This Brazilian supermarket introduced supermarket trolleys with antimicrobial copper handles to help reduce the spread of disease-causing pathogens.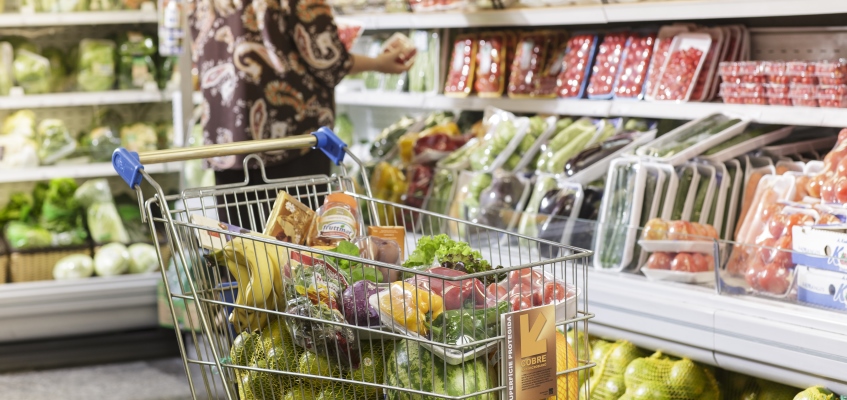 Varanda Frutas – a gourmet supermarket in São Paulo used by around 5.5 thousand customers daily – opted for brass handles on their trolleys to continuously eliminate bacteria and viruses deposited on them, helping reduce the risk of infections spreading as multiple people touch them.
'The new trolleys have been well-received,' says Mauricio Chairvolotti, Marketing Manager for Varanda Frutas. 'Our main aim is to protect our customers' health by reducing bacteria and viruses on these surfaces, offering improved hygiene.'
Copper and copper alloys are engineering materials that are durable, colourful and recyclable and are widely available in various product forms suitable for a range of manufacturing purposes. Copper and its alloys offer a suite of materials for designers of functional, sustainable and cost-effective products.
Copper and certain copper alloys have intrinsic antimicrobial properties (so-called 'Antimicrobial Copper') and products made from these materials have an additional, secondary benefit of contributing to hygienic design. Products made from Antimicrobial Copper are a supplement to, not a substitute for standard infection control practices. It is essential that current hygiene practices are continued, including those related to the cleaning and disinfection of environmental surfaces.