Moreno Consulting – a French recruitment and HR company – outfitted its Reims office with antimicrobial copper door handles to help prevent the spread of viruses and bacteria. The company believes that 'protecting the health of clients is as important as providing them services'.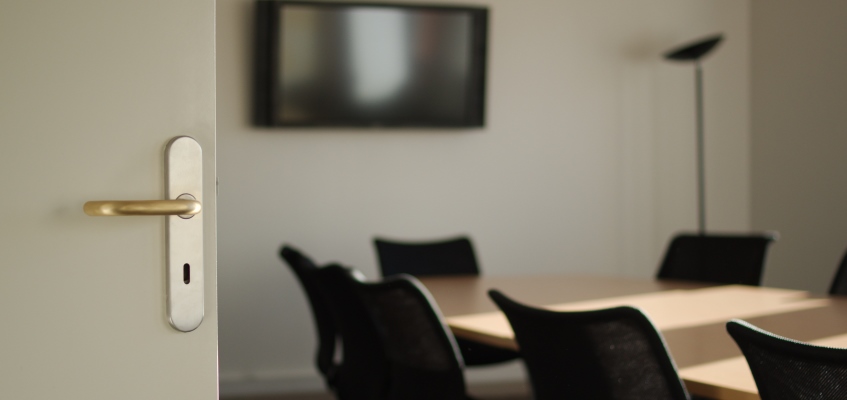 Thierry Hamilius, Director of Moreno Consulting in Reims, explains: 'From the first, Moreno Consulting is concerned about the individual, and for this reason preserving the health of everyone who walks through our doors is just as important as sharing our professional know-how with them.'
The door handles – from the Steriall antimicrobial copper range produced by local manufacturer LeBronze alloys – are made from a copper alloy offering durability and pleasing aesthetics alongside enhanced hygiene.
Copper and copper alloys are engineering materials that are durable, colourful and recyclable and are widely available in various product forms suitable for a range of manufacturing purposes. Copper and its alloys offer a suite of materials for designers of functional, sustainable and cost-effective products.
Copper and certain copper alloys have intrinsic antimicrobial properties (so-called 'Antimicrobial Copper') and products made from these materials have an additional, secondary benefit of contributing to hygienic design. Products made from Antimicrobial Copper are a supplement to, not a substitute for standard infection control practices. It is essential that current hygiene practices are continued, including those related to the cleaning and disinfection of environmental surfaces.