Núcleo Aprendizagem e Desenvolvimento (Core Learning and Development) is a school in Sao Paulo for students with special educational needs, both child and adult. To help protect their health, it replaced table tops, hand rails and door furniture throughout the facility with brass equivalents.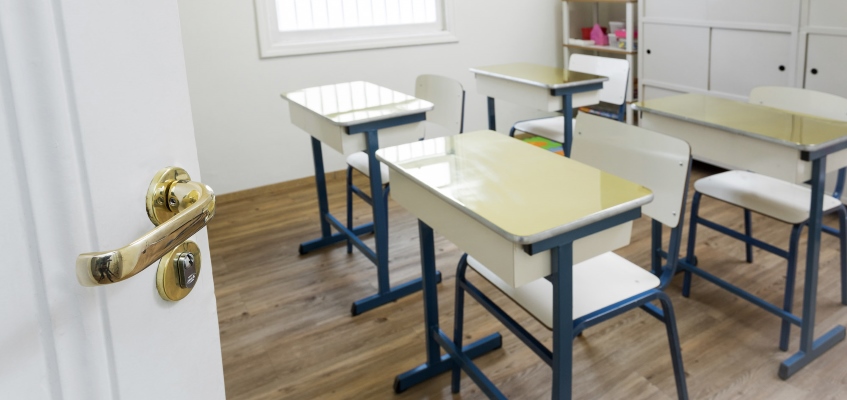 'This is a way to add value to our project, showing our concern for welfare and disease prevention, not only for our students, but also our employees and visiting professionals,' explained the school's director and founding partner, Sandra Ferrini.
Copper and copper alloys are engineering materials that are durable, colourful and recyclable and are widely available in various product forms suitable for a range of manufacturing purposes. Copper and its alloys offer a suite of materials for designers of functional, sustainable and cost-effective products.
Copper and certain copper alloys have intrinsic antimicrobial properties (so-called 'Antimicrobial Copper') and products made from these materials have an additional, secondary benefit of contributing to hygienic design. Products made from Antimicrobial Copper are a supplement to, not a substitute for standard infection control practices. It is essential that current hygiene practices are continued, including those related to the cleaning and disinfection of environmental surfaces.