Two kindergartens in Athens led a movement to replace frequently-touched surfaces in schools with equivalents made from copper alloys to help reduce the spread of infection between children and staff.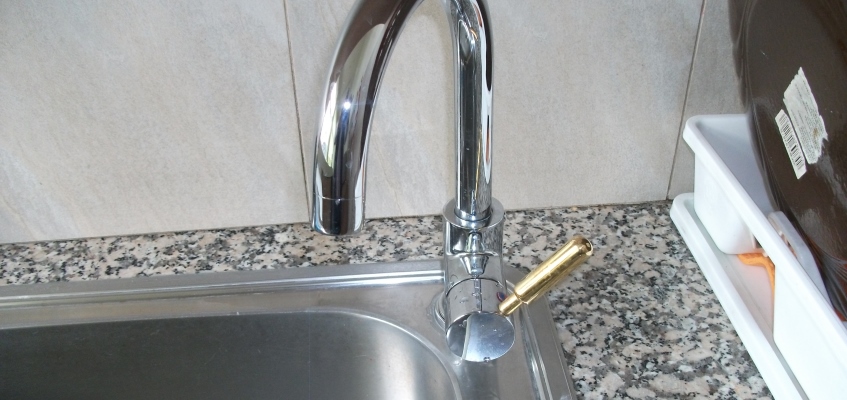 The new surfaces—chosen for upgrade as they were the most often touched, by the most people—include door and furniture handles, tap handles, light switches and coat hooks. They were manufactured and installed by Convex and Medical Development, local suppliers of Antimicrobial Copper products complying with Copper Alliance's Cu+ stewardship scheme.
Gregory Konstantellos, Mayor of the Vari-Voula-Vouliagmeni Municipality where the installations took place, explains: 'It's an important step for our municipality to establish precautionary public health measures to protect our children. Installing antimicrobial copper surfaces is a simple but very effective way of reducing the spread of infection.'
Schools throughout the region subsequently began a process of selecting surfaces for upgrade to antimicrobial copper.
Copper and copper alloys are engineering materials that are durable, colourful and recyclable and are widely available in various product forms suitable for a range of manufacturing purposes. Copper and its alloys offer a suite of materials for designers of functional, sustainable and cost-effective products.
Copper and certain copper alloys have intrinsic antimicrobial properties (so-called 'Antimicrobial Copper') and products made from these materials have an additional, secondary benefit of contributing to hygienic design. Products made from Antimicrobial Copper are a supplement to, not a substitute for standard infection control practices. It is essential that current hygiene practices are continued, including those related to the cleaning and disinfection of environmental surfaces.