The Kohitsuji Child Center in Mitaka, Tokyo – completed in February 2011 – installed brass door furniture and handrails throughout to help limit the spread of infectious diseases amongst its children.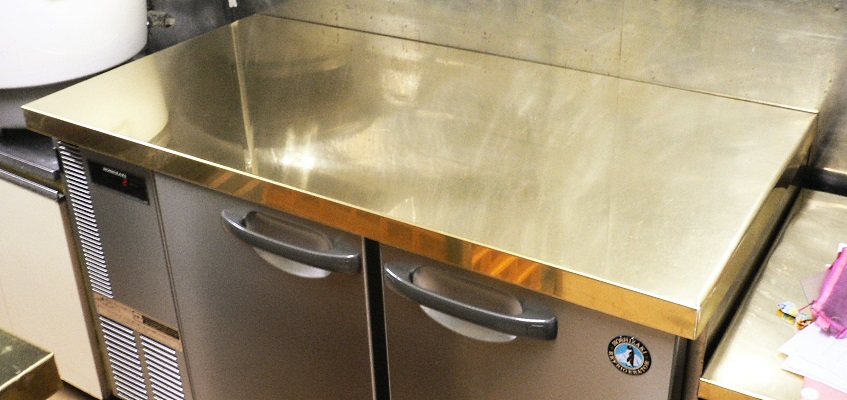 Also of concern for staff were kitchen surfaces on which food is prepared, so brass sheet was used for worktops. With proven efficacy against pathogens such as E. coli and Influenza A, it was felt that this additional measure would also contribute to a healthier environment, and the brass also proved well-matched to the wood used throughout the facility to create a welcoming and homely environment.
The original handrails in the facility were made from stainless steel, but were replaced with brass to continue both the architectural theme, and the antimicrobial efficacy of key touch surfaces.
Copper and copper alloys are engineering materials that are durable, colourful and recyclable and are widely available in various product forms suitable for a range of manufacturing purposes. Copper and its alloys offer a suite of materials for designers of functional, sustainable and cost-effective products.
Copper and certain copper alloys have intrinsic antimicrobial properties (so-called 'Antimicrobial Copper') and products made from these materials have an additional, secondary benefit of contributing to hygienic design. Products made from Antimicrobial Copper are a supplement to, not a substitute for standard infection control practices. It is essential that current hygiene practices are continued, including those related to the cleaning and disinfection of environmental surfaces.